Property Hive Powers Search on 50% of 'Website of the Year' Nominees at Negotiator Awards 2022
14th October 2022
---
The Negotiator have just released their 2022 shortlist for the prestigious annual Negotiator Awards and we are delighted (understatement!) to see that 50% of Agents in the 'Website of the Year' category use Property Hive. These websites are a credit to their fantastic designers and WordPress developers and we are proud to see our functionalities powering the foundations of the property pages on their sites.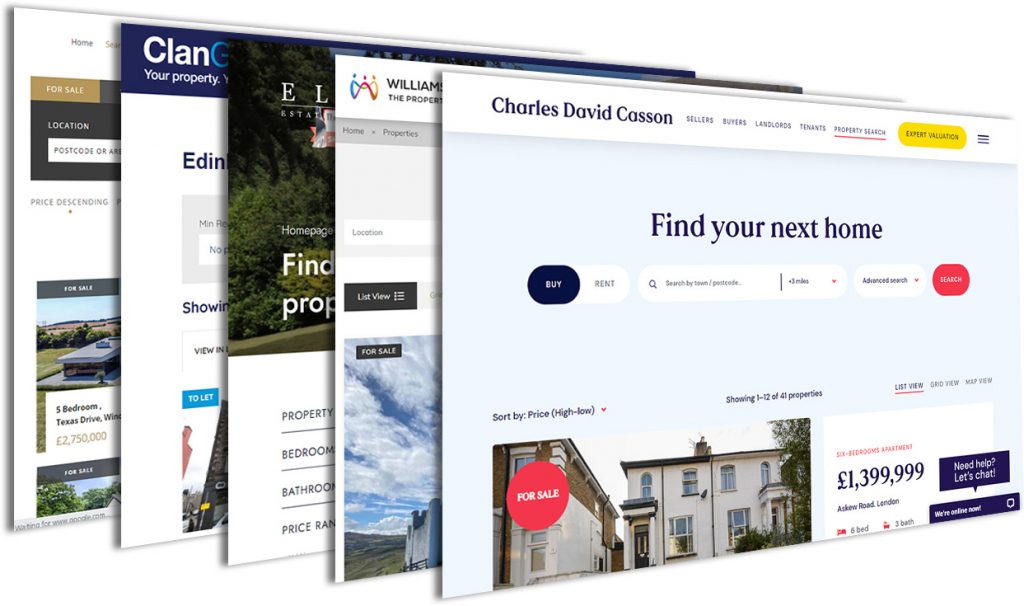 The Negotiator awards have been established for 14 years and look to celebrate the best agents and suppliers in the Estate Agency world. They have a reputation of fairness and transparency that makes them one of the most prestigious and valuable awards to be associated with.
We've been following the awards closely over the years and always get excited to see names we recognise in the shortlist. The number of Property Hive users in this category is growing every year and this year we're pleased to see the following agents feature:





Our founder Steve Marks, had this to say:
"I'm over the moon to see how many nominated sites are using Property Hive, a plugin we've put so much time and effort into over the years. It's really rewarding and makes all the hard work pay off knowing we're having such an impact and helping agents and developers build such fantastic sites. It never fails to amaze me what the community come up and I love to see what's been built. Good luck to all the nominees!"
We would like to wish all agents and suppliers the best of luck and thank our customers for trusting us and using our software. It's safe to say that we will be keeping a close eye on the results and we can't wait to see how the awards unfold on the 25th of November.
If you're thinking about using Property Hive to power your WordPress site, note that our free core plugin contains all the foundational capabilities that you need to get up and running. If you're looking to go the extra mile and make your site really special (and win an award in the future!) we also have a great line up of additional free and paid for add ons which can further enhance your site.