Double 'Website Of The Year' Winner Property Search Powered By Property Hive
3rd December 2018
---
It was both The Negotiator Awards and the International Property Awards recently and we were chuffed to see that a site which Property Hive is a key part of has taken gold home at both of them for best website.
Property Hive has been associated with other award winning sites in the past but this time it was the turn of the Charters Estate Agents website which has taken gold for their website at two awards:
The Negotiator Awards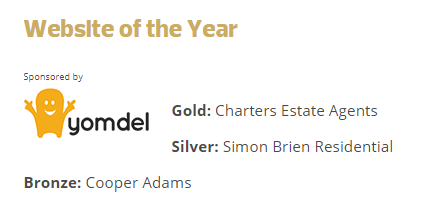 International Property Awards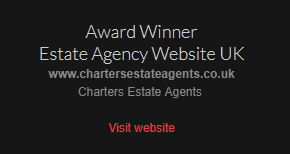 We were involved in building the property related functionality on this site and working on it was a lot of fun. This included using our Property Import add on to import their large property stock from their third party software provider, as well as building features such as the search forms, property results page, map view, and property full details page. Their design agency, However Improbable, was looking to create something unique and I think they've definitely achieved that.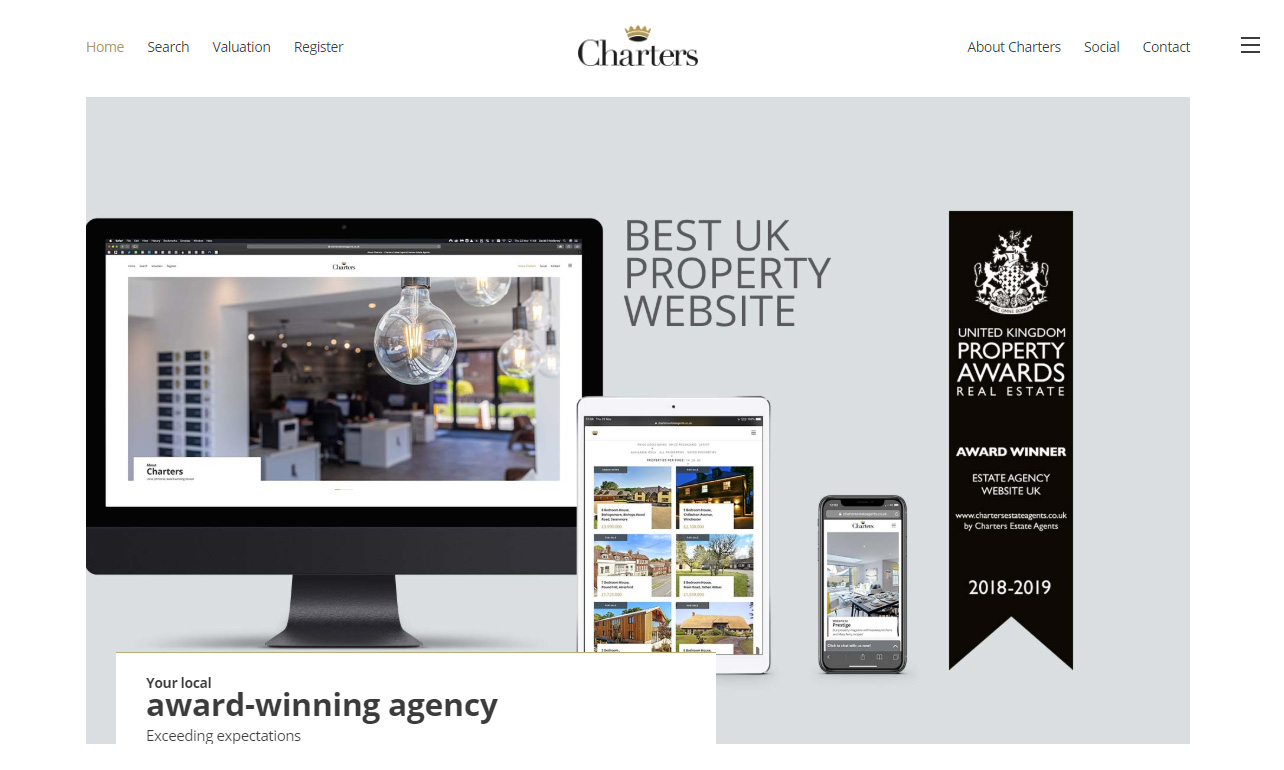 We love seeing estate agency WordPress sites being built using Property Hive and hope we continue to see more awards being won in the future by sites that we've been a part of.
View The Charters Estate Agents Website