New Free Add On: Rental Affordability Calculator
3rd March 2021
---
Our stamp duty calculator is by far one of our most popular add ons for Property Hive users and so we've expanded this technology further and have now launched our new free Rental Affordability Calculator WordPress plugin.
This latest release is a standalone add on and can be used without Property Hive. Simply download and install the add on and use the shortcode [rental_affordability_calculator] where you want it to be displayed on your estate agent website.
The front end user then enters the rent or annual income and the affordable rent and/or required salaries of both tenant and guarantor is calculated.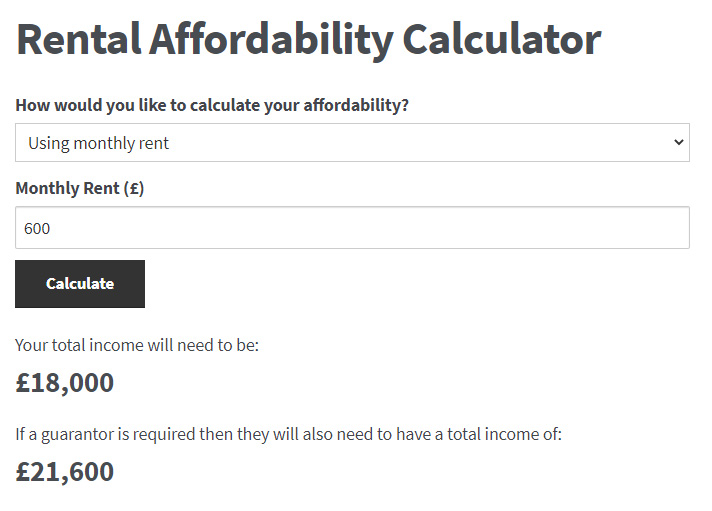 Add this new tool to your WordPress powered estate agency website for free by downloading it from our add on page below;
Download Rental Affordability Calculator
Want to keep up to date with our latest releases and updates? Subscribe to our mailing list below.