New Free Add On: EPC Graph Generator
13th May 2020
---
We've added a new tool to our arsenal of free add ons. This time it's our new EPC Graph Generator add on which allows you to quickly generate an EPC graph.
Once the add on is installed and activated you'll get a new section added to the 'Property EPCs' section of the property record. Simply enter the four values found on the EPC graph and click 'Generate EPC'.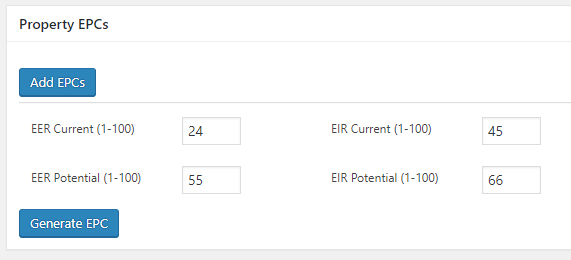 The EPC graph will then be instantly generated containing the values entered and appended to the list of existing EPC's ready for displaying on your site and sent to third party portals, as well as for use in other materials.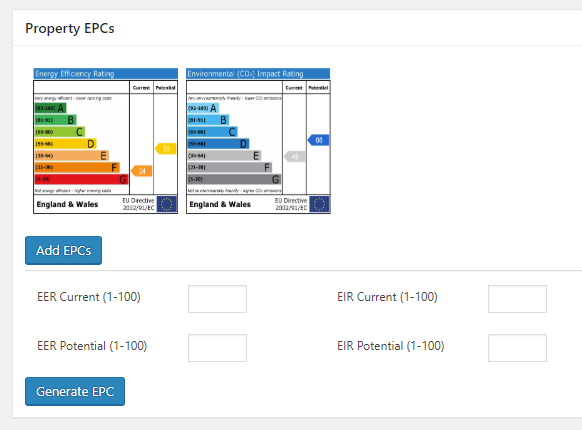 You can download the add on for free by visiting the page below: