New Add On: Search Results Promos – Display Promotions Amongst Property Listings
7th April 2021
---
You might've noticed that on sites such as Rightmove and Foxtons, when searching for properties, they display an advert or promotion amongst the property results:

It's a great way to cross-promote other services offered or to link users to other areas of interest on your estate agency website.
With our brand new add on, Search Results Promos, you can do just this by displaying a promotion mid-way through the results at a designated position. Regardless of whether your properties are displayed in a grid or a list we'll slot the promotion in accordingly.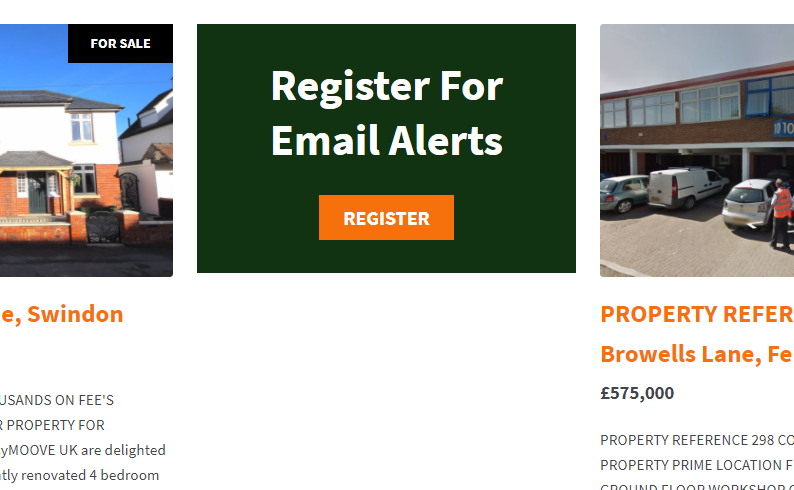 You can setup as many promotions as required should you wish to rotate them. If multiple live promotions exist then we'll display one at random each time the results are loaded.

Promotions can be a block of HTML or an image giving you total control over how they appear.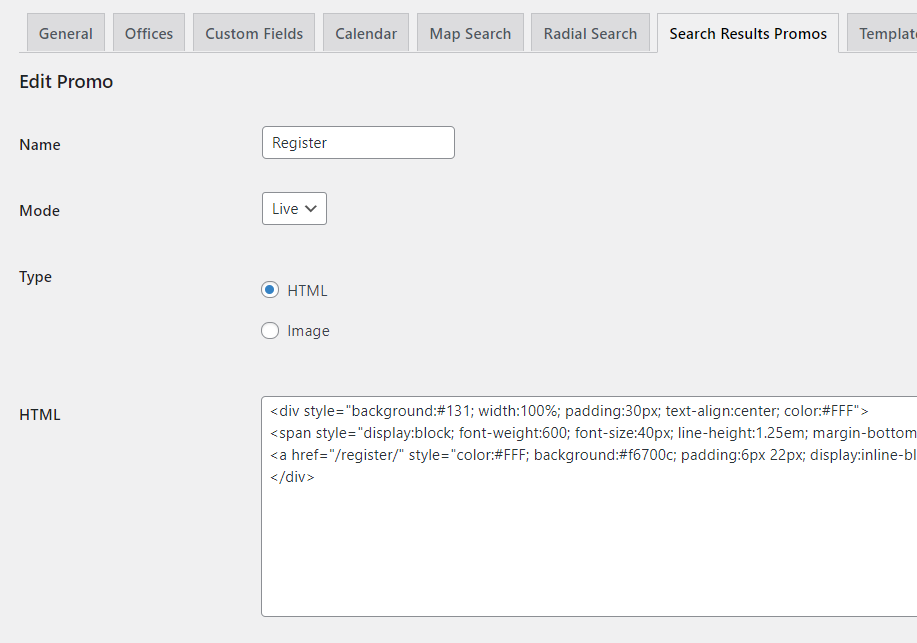 The final option available is to specify where in the search results the promotion should appear: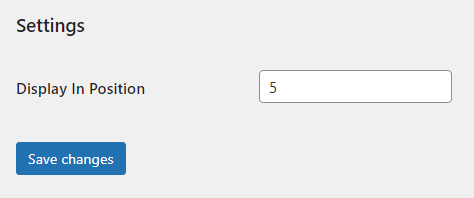 Our Search Results Promo add on is available for purchase now by following the link below.