Looking for a better way to market your luxury properties? Here's 3 reasons why you should pick JamesEdition to market your properties.
What is JamesEdition?
JamesEdition is the world's leading luxuries portal. Premium houses, watches, helicopters and other high end goods are all featured on the portal.  In order to feature on JamesEdition a property will need to have a value of €500,000 or higher.
Why JamesEdition?
Reputation:
Firstly, JamesEdition have a solid reputation for featuring prestigious, high quality listings. Therefore, posting your properties on this portal gives you a perfect opportunity to associate your brand with elegance and luxury.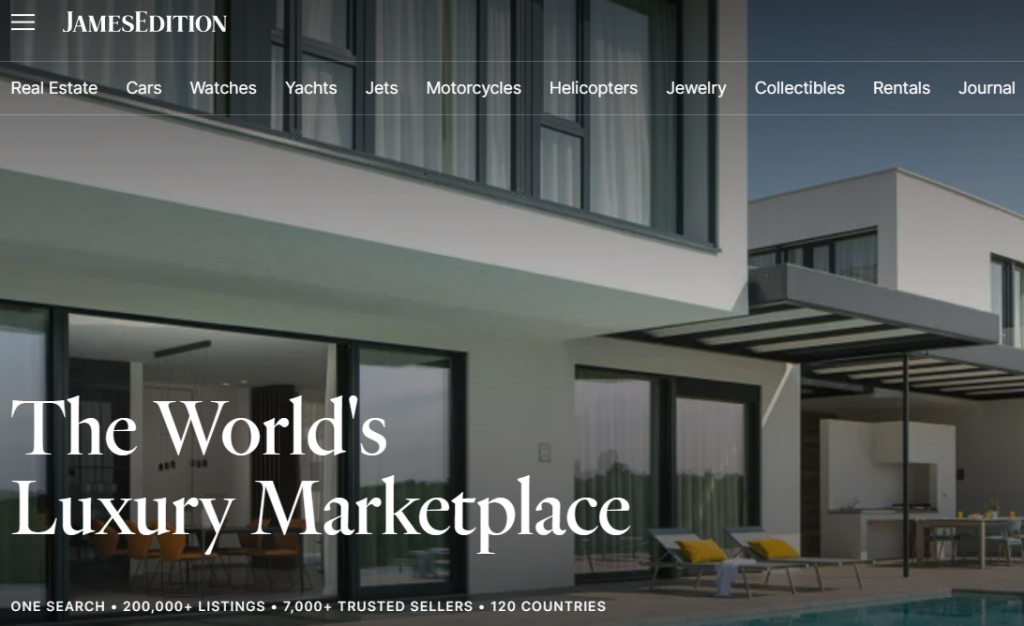 Global Reach:
In addition, the portal also benefits from global reach. This gives your agency access to affluent international buyers interested in luxury properties.
Premium Presentation:
Furthermore, JamesEdition are well known for their premium presentation. They offer a host of features for presenting your properties in a visually stunning way.
For example, they have tools to showcase high-quality photos, videos, virtual tours, and detailed property descriptions. These leave a lasting impression to potential buyers and increase the likelihood of generating leads and securing sales.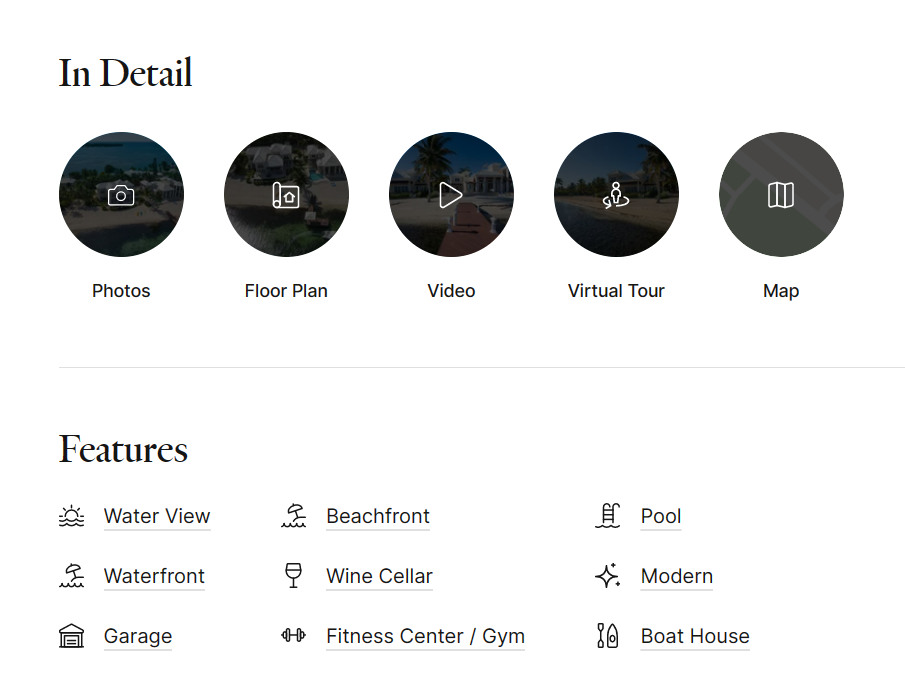 How to export to JamesEdition
It couldn't be simpler to list your properties with JamesEdition…
Sign up with the portal for a posting account
Then purchase our JamesEdition add on at a one off cost to enable a feed from Property Hive to the portal
Once activated, you can send your luxury properties automatically to the JamesEdition property portal
Then manage your property stock like normal and let Property Hive take care of sending your properties in the background.
Conclusively, this is a great opportunity for our agents selling premium properties. We can't wait to see your beautiful properties feature on JamesEdition. Happy selling!