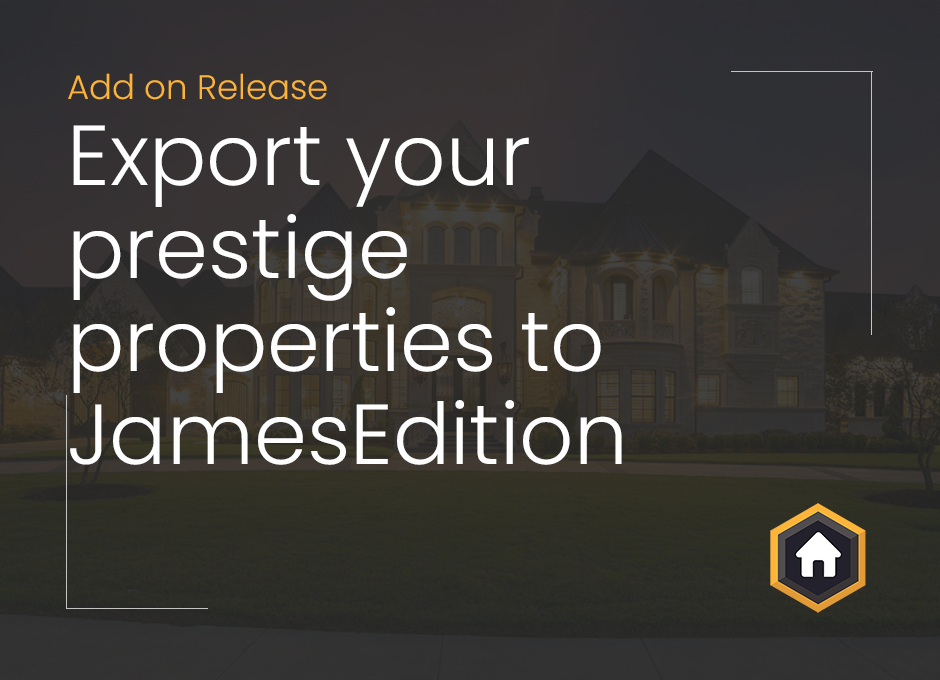 Export your prestige properties to JamesEdition
18th May 2023
---
Are you in the market of selling luxury houses? If so, the latest addition to our add on offering is sure to be beneficial to your agency.
We've teamed up with JamesEdition to enable you to send your prestigious properties from Property Hive to their leading luxuries portal. This is hugely exciting for you agents targeting the luxury market and needing to target a very specific audience that doesn't necessarily use the regular portals.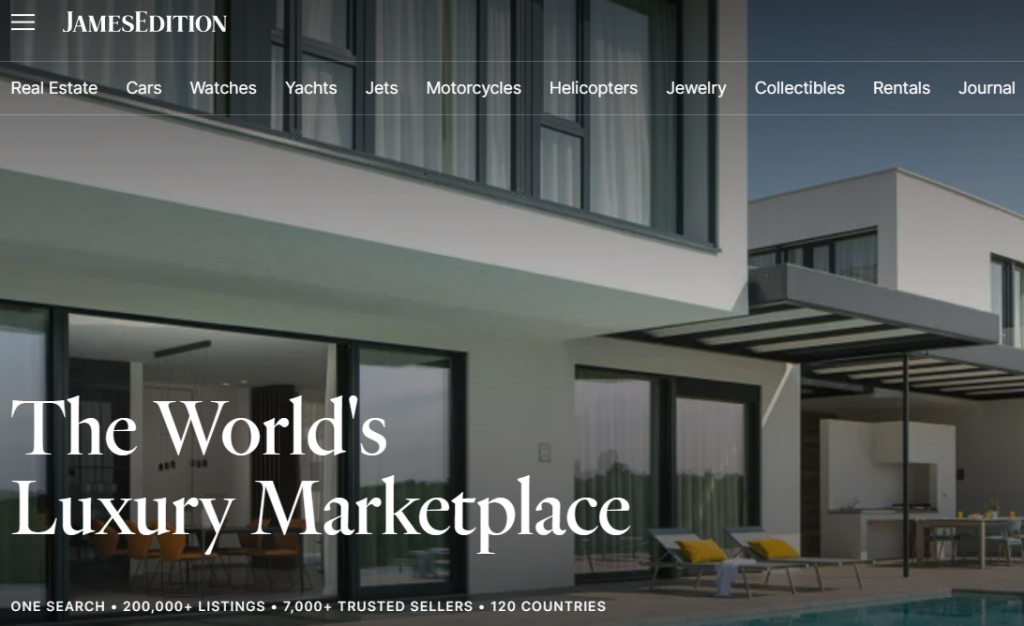 JamesEdition have a solid reputation for featuring prestigious, high quality listings and posting your properties on this portal gives you a perfect opportunity to associate your brand with the elegance, luxury and exclusivity that it promotes. The portal also benefits from global reach, giving your agency access to affluent international buyers interested in luxury properties.
JamesEdition are well known for their premium presentation and offer a host of features for presenting your properties in a visually stunning and immersive manner. You can showcase high-quality photos, videos, virtual tours, and detailed property descriptions that leave a lasting impression to potential buyers and increase the likelihood of generating leads and securing sales.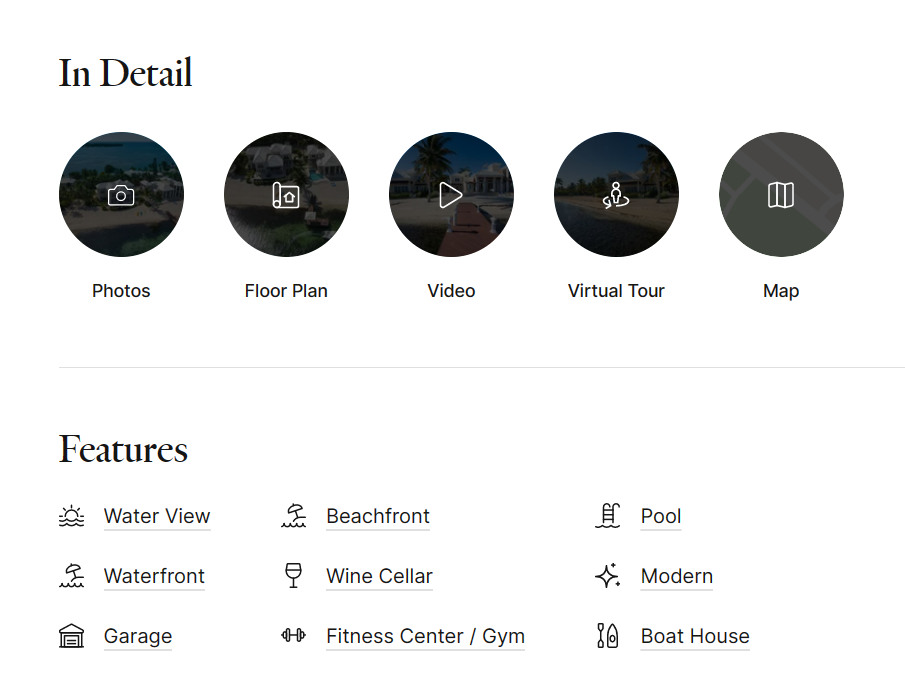 And what's more, it couldn't be simpler to list your properties with JamesEdition. Once you've signed up with the portal for a posting account, simply purchase our JamesEdition add on at a one off cost to enable a feed from Property Hive to the portal.
Once activated, you can send your luxury properties automatically to the JamesEdition property portal. After that, simply manage your property stock like normal and let Property Hive take care of sending your properties in the background.
Here at Property Hive we think this is a great opportunity for our agents selling premium properties and we can't wait to see your beautiful properties feature on JamesEdition. Happy selling!