New Add On Released: Create a Property Portal With Property Hive
23rd April 2016
---
We're over the moon to be releasing our fifth premium add on today. Aptly named 'Property Portal' it no longer means that Property Hive can only be used on single estate agent sites, but that it can be used to power sites acting as a property portal such as Rightmove and Zoopla by listing properties belonging to multiple agents.
View Full Feature List and Purchase
Here's a quick rundown of the key features of the add on:
– Manage agents – Add, edit and delete agents. Record their details, upload a logo and enter their individual branches and offices.
– Unique agent-to-branch relationship – We're confident we're one of the only property related plugins to correctly allow for an agent-to-branch relationship.
– Assign properties – It's easy to tag properties to the agent responsible for the property
– Automated property imports – The add on works seamlessly with our existing Property Import add on meaning you can automate the process of importing properties from multiple agents and assigning them accordingly.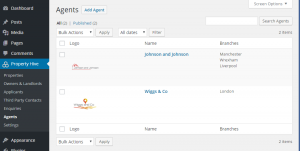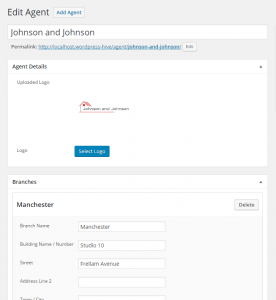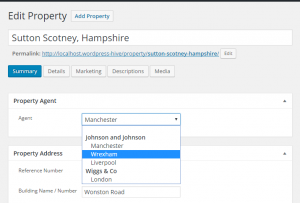 We love developing add ons as it allows us to think outside of the box. This one really means a lot to us however as it opens up the opportunities for Property Hive to a completely different audience. We hope you enjoy it and look forward to seeing the property portals that get developed using this add on.
View Full Feature List and Purchase