Art Division Launch Set Of Property Hive WordPress Templates For Estate Agents
17th May 2017
---
We love to see people take Property Hive and create fantastic property websites with it. London's Art Division have taken it one step further though and created a whole set of templates for estate agencies looking for a new website, all of which use Property Hive to power the search functionality.
Art Division, based in London, are a digital marketing and web design agency who have a huge amount of experience in building fantastic property websites. As a result we were chuffed when they approached us and discussed the idea of creating a range of WordPress templates that incorporated our plugin.
We've been more than happy to assist during the building of these templates and really love what they've come up with. You can see below some screengrabs of the growing number of templates they've built: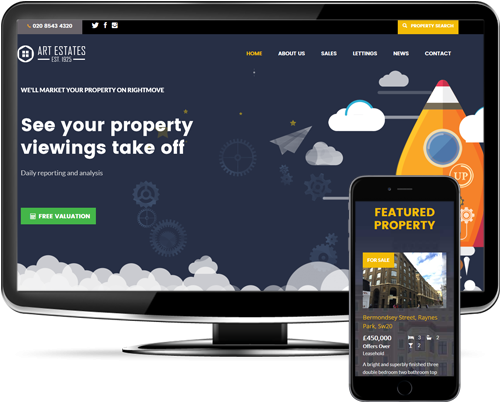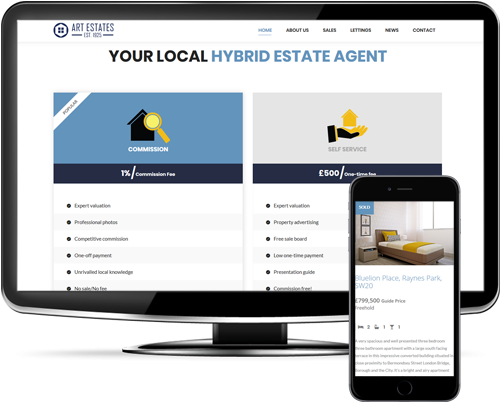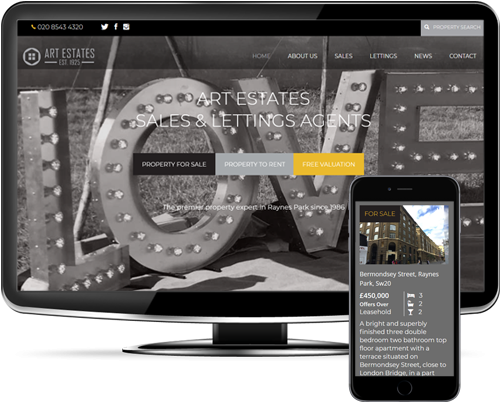 If you're an estate agent looking for a new website and are interested in what you see above, we recommend that you head over to the Art Division website to view more about the services they offer for estate agents.