If you follow us on social media, you may have noticed that we have been on the hunt for a Support Technician to assist us with our ever growing amount of support enquiries! This is an important role that means we can continue to offer you Hive users the best quality of support possible so we were keen to find someone fantastic to fill Steve's big support shoes!
Introducing… Martin Lambov.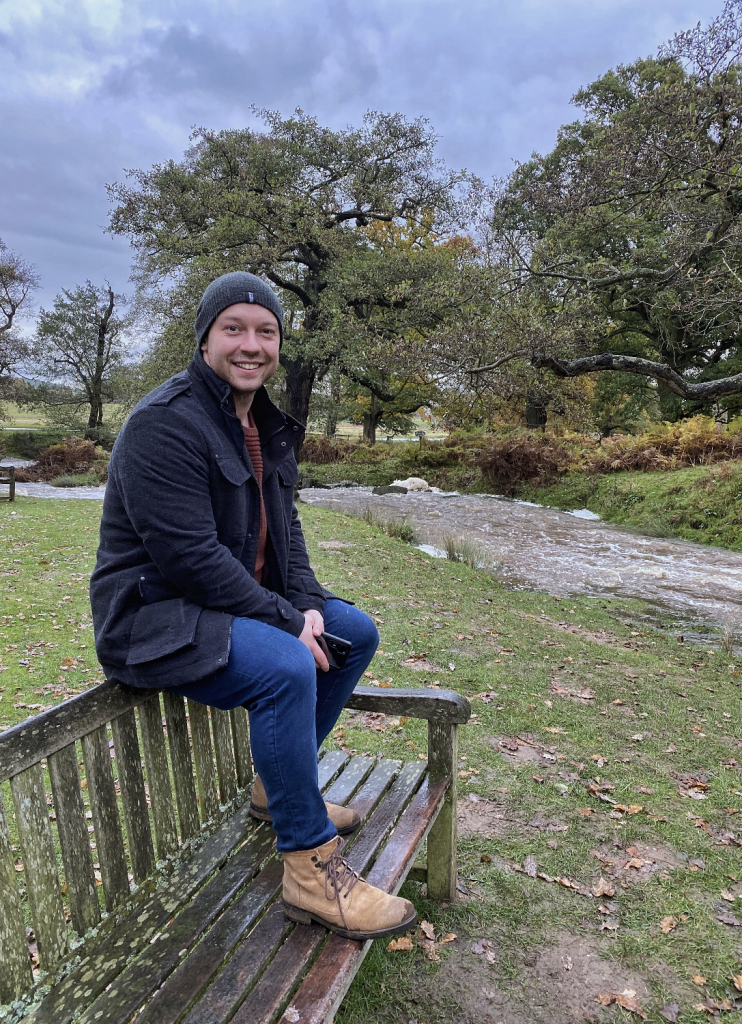 Martin knocked our socks off when we first met him; he's friendly, knowledgeable, passionate and just an all round good guy. Here at Property Hive we place keen emphasis on just being nice people. Whilst "nice" is a rubbish adjective that never got any points with teachers in school, it's simple and it's honest.
Anyway, Martin isn't just a good guy, his support capabilities and technical expertise are excellent and he's extremely thorough. He's also a pro at offering clear and concise support guidance, which coupled with his flair for digital content creation are a winning combo. Martin naturally goes above and beyond, which is exactly the kind of service that we want for you guys.
We asked Martin how he felt about joining Property Hive. Here's what he had to say:
I'm super excited and grateful for the opportunity Property Hive have provided me with by joining their friendly, professional and respectful team and work environment. Straight after my very first meeting with Steve and Laura, I felt inspired and intrigued to join the Property Hive team, not only because of the business itself but for the honestly, mutual respect and understanding that Steve and Laura displayed during our initial conversations.
We also asked Martin to share a bit about himself and how he enjoys spending his free time. We knew he had lots of hobbies (he's just an interesting kind of guy!), so he's condensed them for us here:
Martin likes consuming information (podcasts, books, videos, films, articles) on:
Human Psychology
Philosophy
Cinematography and Storytelling
Video Games – "ex-fanatic on gaming" but now a casual gamer
Sports activities – Calisthenics, Cycling and general fitness
So, if you're lucky enough to speak with Martin, there's lots of opportunity for interesting conversation amongst your support enquiries!
We ask you to join us in offering a huge welcome to Martin. We can't wait to see his Property Hive journey unfold.