Property Hive Version 1.5.52 Released: Elementor Updates, Record Offers on Commercial Properties
17th July 2023
---
Development continues here at Property Hive and we've just released the latest version of the core plugin, version 1.5.52. We've included a run down below of some of the updates that are included in this release:
New 'Map Link' Elementor Widget
Support for building estate agency websites with Property Hive and Elementor continues to grow. We've added a new 'Map Link' widget allowing you to display a link anywhere on the property page which links to a map: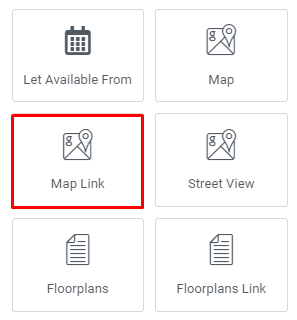 Once added you'll have the ability to not only customise the appearance of the link/button, but also show how it should open the map:
Record Offers and Sales on Commercial Properties
If you're using the free CRM functionality available from within the Property Hive WordPress plugin, you've always been able to record offers and sales on residential properties for sale. With this update you'll also be able to record offers on commercial sales properties, including details of the applicant, solicitor details and more.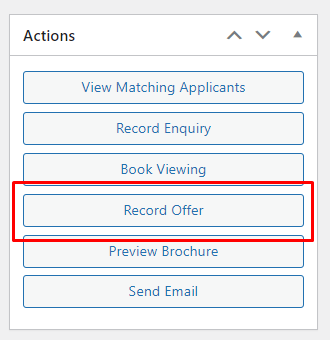 And More
Allow choosing of default department in Elementor Search Form widget
Improved responsiveness of the Elementor 'Gallery' widget to work and look better on mobile. Now only shows 2 images with link to show more instead of a long list of 6 images
Similar properties displayed on a property details page corrected to work on commercial properties and to not throw an error in PHP8 when the price of the property in question is empty
Added 'minimum_price' attribute to the [recent_properties] shortcode allowing you to show latest properties above a certain price
Added the ability to delete enquiries when a property is deleted through use of a new filter 'propertyhive_delete_enquiries_on_property_delete'
Take into account current day when deciding if license key has expired. Previously a license key would show as already expired on the day of expiry
Update now to Property Hive 1.5.52 to benefit from these updates.