NovaLoca Export
Our NovaLoca export add on makes sending properties from Property Hive to commercial listing site NovaLoca a quick and simple process. Properties are sent and kept in sync automatically meaning you only need to manage them in one place.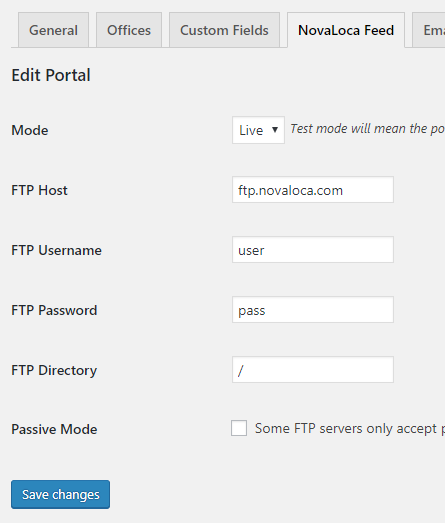 Once installed, you can manage the export settings yourself through the Property Hive settings area meaning there's no need for us to get involved.
You can also specify which properties are sent by selecting the relevant checkbox under the marketing tab on property record. Any selected properties will then be sent accordingly next time the import automatically runs.