6 Way's To Future Proof Your Estate Agency In The Digital Age
5th March 2021
---
Technology has helped make some significant changed with the digital age. These changes have been even more prominent following 2020 with more people working from home and agencies having to rapidly evolve their day to day tasks, with some even believing that many traditional estate agents could become obsolete over the next few years.
Despite so many changes, the top estate agents have some fundamentals in common; prospecting, negotiating sales, listing properties and of course selling and renting.  This means that those who are flourishing within the digital age are most adept at securing work, generating a profit, managing properties, selling and renting and incorporating other elements of the property industry.
One of the many pros to come from the digital age, is that software, systems and technology in general is streamlining and automating processes and making estate agencies who are utilising these tools available more efficient. This frees up a lot of administration time and allows agencies to focus on securing and retaining custom, connecting with the customers and put more creativity into marketing campaigns.
We've put together 6 way's in which you can future proof your estate agency in the digital age that will allow you to grow, evolve and adapt in the fast paced world we are living in.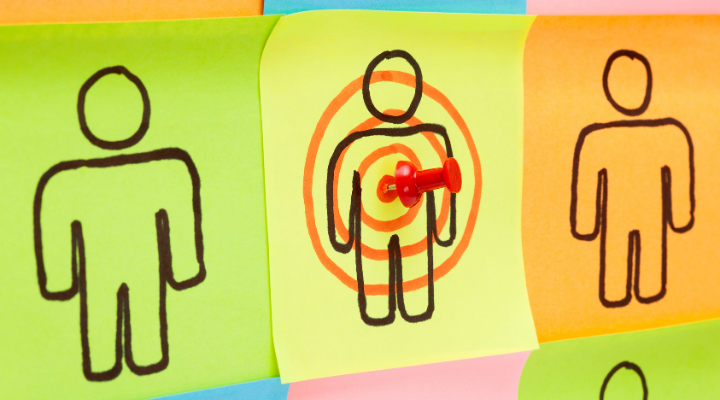 1. Understand your target audience with both buyers and renters
Traditional estate agents would typically involve a majority demographic that typically would involve couples looking to move their family, or older adults looking to downsize.
With the 'boomer' generation largely secured firmly in the property market already, the future now see's us looking to the younger generation. With many of this generation being unable to buy properties early on in life, they need to rent. Some locations see shorter tenancies such as London, with people spending on average around 20 months at each property. But nationwide in the UK, many renters are interested in longer terms hoping it will give them some stability and familiarity whilst they save to buy.
Millenial's and their younger counterparts also access services in much less traditional ways. Leading busy, on the go lifestyles, they look for on demand services that fit into their schedules. This means they are probably less likely to visit a branch when looking for a property or phone up to make an enquiry. They want to be able to access everything online at a time that's convenient to them. They want information up front and easily accessible and easy to digest.
Understanding the demographic to which you are marketing, will help you focus on which marketing strategies to use and the platform which is most suited to generate custom.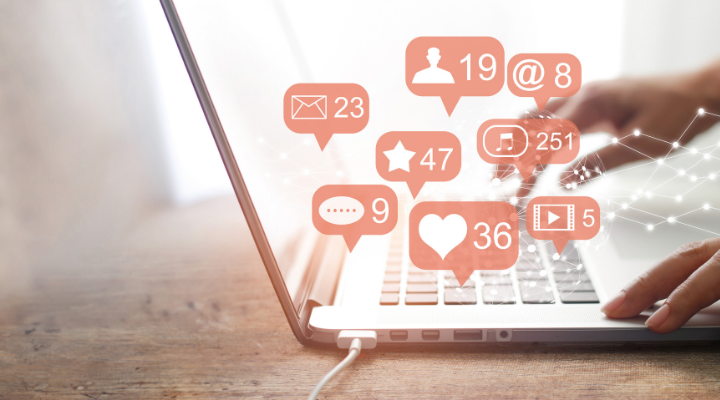 2. Invest in your online presence
Social media is a huge part of many people's lives. Don't underestimate the power behind your online presence, whether you're creating quirky TikTok videos, posting your latest properties on instagram or sharing engaging wholesome stories on facebook, building a good organic online presence is key to not just surviving but thriving in the digital age.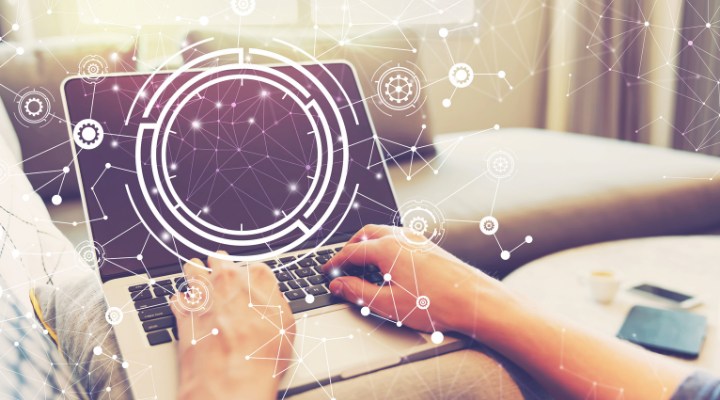 3. Upgrade your tech and software systems
Are you proactive or reactive? Proactive agencies keep up to date with current industry trends and try and keep ahead of the game in terms of their tech and software systems. We've seen many of our existing customers making the switch to our free CRM software full time (read more about that here). with more agencies switching to open source based free software, they free up a budget to make much needed improvements to their websites, introduce new digital based services and spend more money on advertising online.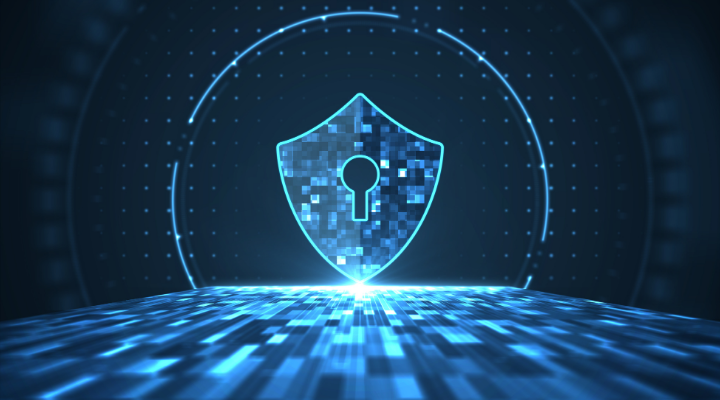 4. Security
Relying on the switch to digital platforms does unfortunately mean a higher risk of security implications. Make sure you offer regular training to your staff on keeping your services secure. If you're using WordPress to manage your website, remove any old users, update passwords and make sure you update WordPress and any other compatible plugins often. Getting into the habit of changing passwords, updating and even logging out of systems in the work and home environment will help keep things secure.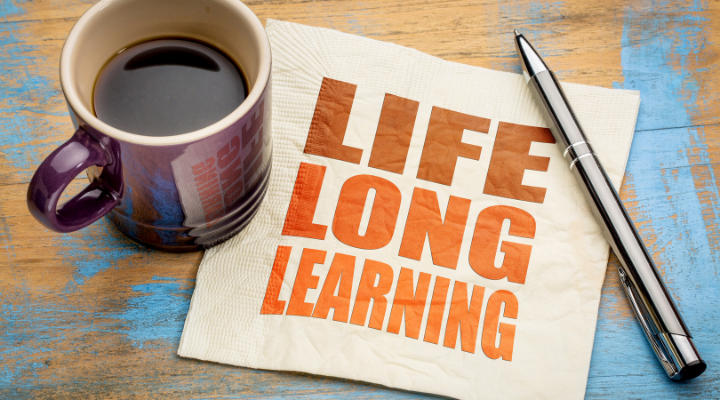 5. Lifelong Learning
Often something that is neglected when you've established your business. Although staff access training for new systems you have in place, updates to policies, or new regulations that have come in, it can be easy to forget to include learning new skills.
Many companies opt to manage all aspects in house now, whether that be marketing, social media or SEO, you should look at some of the opportunities that are available to improve learning and development with online training, webinars and conferences. There are many free online training portals and webinars available that cover industry trends, marketing and social media management that will help you keep on top of the game and ensure your staff are developing existing skills as well as making new ones. Hubspot offer a range of tutorials, webinars, training courses and helpful blog posts that cover marketing matters and are just one example of a company that provide good resources.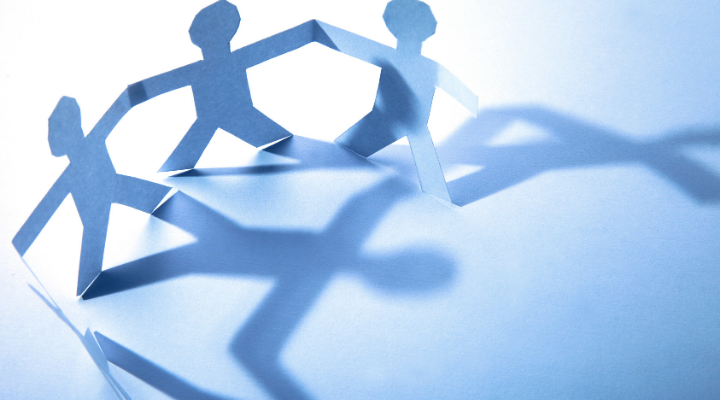 6. Build a community
The real estate industry can often suffer from a high staff turnover, for a multitude of reasons. So building your community starts right at home within your workplace. To retain loyal, committed and happy staff, you need to look after them. This will reflect on every interaction your staff have with your customers. Then think about getting involved with your local community. Attending events, joining online groups, however you can get involved. Make your agency, the name people think of when they need property services and the name they recommend to their friends.
We hope these tips have given you some food for thought on how you can future proof your own estate agency and if you're looking to upgrade some of your technology and software systems, why not take a look at some of our of free and premium add ons to enhance your WordPress powered estate agent website? Take a look at our full range of products here.
If you'd like to be kept up to date with our latest updates and releases, you can sign up to our mailing list below.