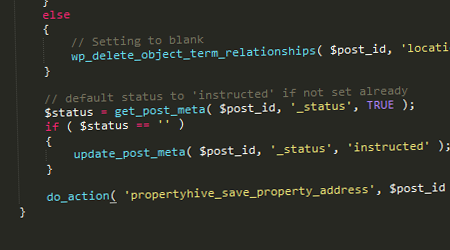 Over 250 WordPress Hooks, Filters and Actions
We've made Property Hive as customisable as possible by using WordPress hooks throughout. From adding new custom fields to a property, to amending the subject of property enquiry emails, it's easy to extend Property Hive to match your agencies requirements.
Integrates with the WordPress REST API
Following the release of WordPress 4.7. and the merge of the REST API into core, we instantly added support for this in Property Hive. Accessing property data for use with other third party applications has never been easier.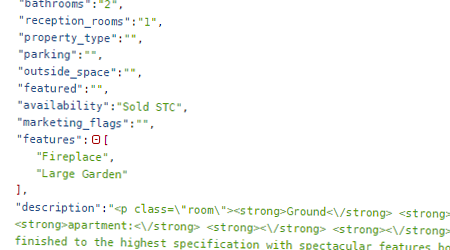 See What Our Users Have To Say ...
Don't bother with the other plugins if you are developing a UK estate agency.
Fully Customisable Templates
One of the main advantages of using Property Hive is that you can integrate property search into any new or existing theme. A set of default modular templates come with Property Hive, each of which can be overwritten to make you're site completely bespoke.
Visit our estate agency website showcase to see just some of the sites created using Property Hive.
Be Part of our Open-Source Community
Property Hive is open-source and all code is publicly available to view on GitHub. This is great for just seeing how things work behind-the-scenes, reporting an issue, or contributing new features should you need them.
We've also made our feature roadmap available for all to see so you can suggest new ideas or vote on existing ideas.